A first impression is extremely important to a potential customer on whether or not they will work with a business. Fortunately HydroEco Clean provides commercial facade cleaning & exterior pressure washing services for West Milford businesses, as well as those in the wider NJ, NY and PA areas.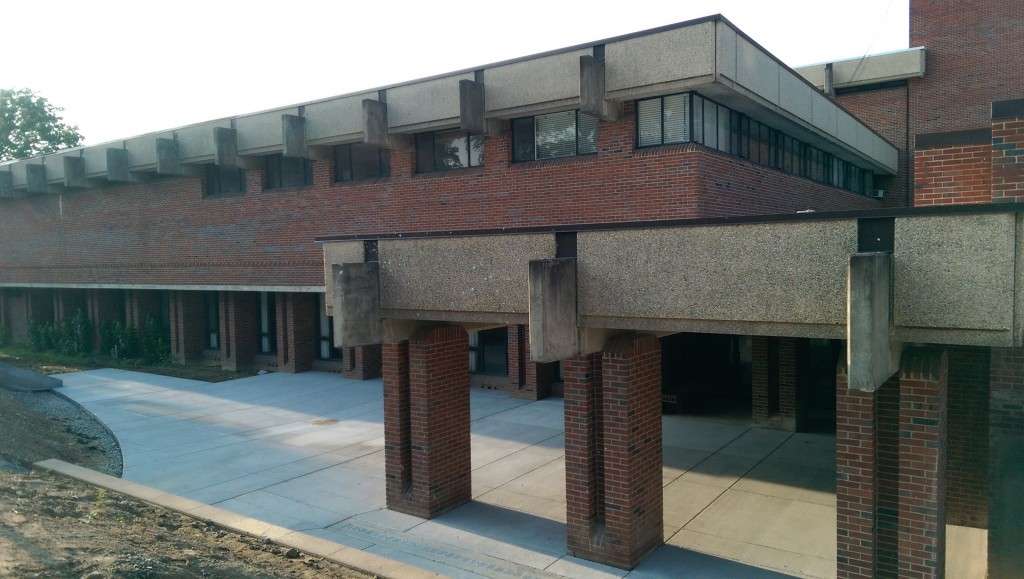 For Commercial facade cleaning, our team uses PWRA-recommended soft exterior soft pressure washing to completely restore your building's facade to its former self, and creating an inviting and professional look.
This approach gives us the ability to safely remove graffiti, mold, stains, dirt, and mildew from your siding and exterior. Whether your business is comprised of brick, vinyl, or wood our expert techs here in West Milford have the right exterior pressure washing and cleaning solutions to give the results your future customers will appreciate.
There are many benefits for Commercial facade and surfaces cleaning, below we will describe 4 of those benefi
5 Benefits of Commercial Facade Cleaning
Commercial Facade Cleaning Improves your buildings curb appeal to prospective tenants, customers and clients.  
Commercial Exterior Cleaning will help maintain or in some cases increase your commercial properties value 

Cleaning and maintaining exterior commercial surfaces will help prevent costly repairs.

Exterior Facade surface cleaning and maintenance can help prevent slip-fall injuries.

Exterior building and surface cleaning will also reduce dirtiness and damage done by pests and other nuisances. 
Call or contact us here for the Hydro Eco Clean office in West Milford, NJ for a free estimate. We are happy to provide storefront (commercial facade) cleaning estimates in and around West Milford, including Ringwood, Wanaque, Bloomingdale, Butler, Kinnelon, and the Warwick communities. We are happy to provide commercial cleaning services in most parts of New York, New Jersey and Pennsylvania, so if you are outside of these areas, give us a call! We'd be glad to consider adding your area to our service zone.