Preserve your Fencing & Decking Investment
The professionals at Hydro Eco Clean want to make every part of your property a long-lasting asset, and your deck and fencing are no exceptions.  Our Wood Deck & Fence Cleaning expertly trained technicians safely remove most wood decaying fungus to ensure your deck and fencing have a beautiful and long life span.
Our wood restoration services are designed to mitigate the effects of exposure so you can enjoy a beautiful, durable property — from your patio or pool deck to your property's fencing.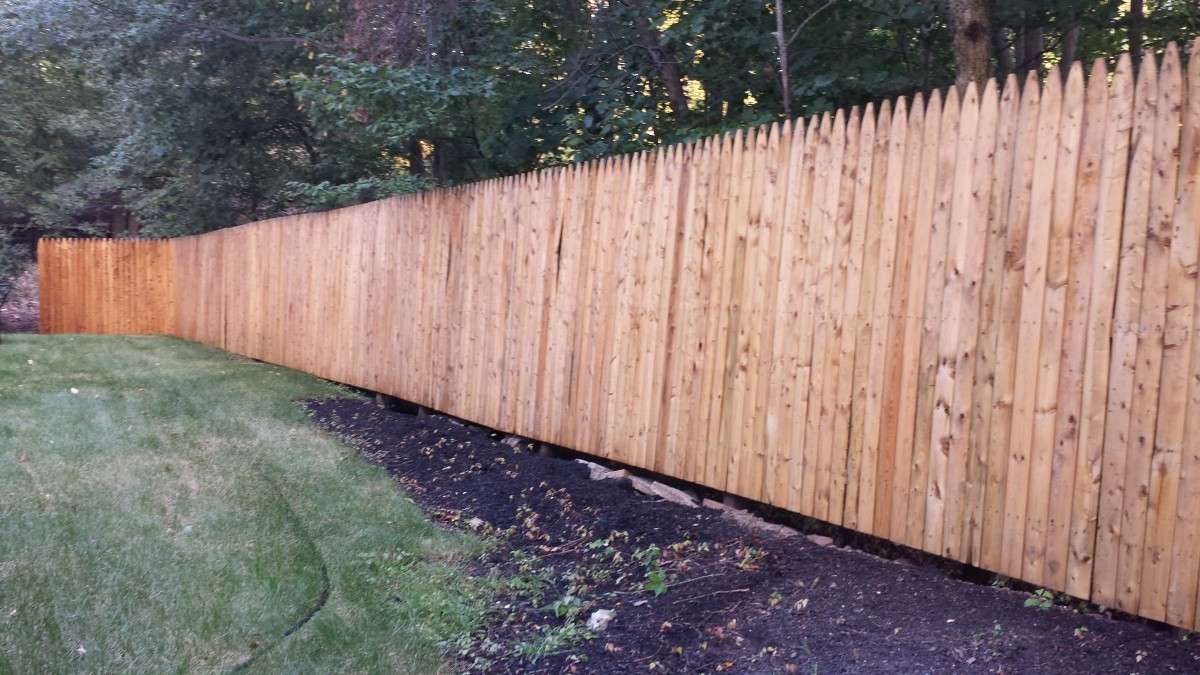 Fight The Environmental Damage To Your Wood
The Tri-state area of New Jersey, New York and Pennsylvania has a lot of environmental changes throughout a year, due to weather patterns of hot, cold, moist, dry and whatever comes in off the coast. This can lead to harsh conditions and the possible buildup of fungi, such as mold and mildew. These fungi can be hazardous to your health, so it's important to hire the right West Milford wood deck & fence cleaning  company to remove these unhealthy substances properly with the correct equipment and supplies.
Contact us for a free estimate or call our West Milford, NJ office. We are happy to provide Wood Deck & Fence Cleaning estimates in West Milford, Ringwood, Macopin, Wanaque, Bloomingdale, Butler, Kinnelon, and the Warwick communities. If you are outside of those areas, call us to possibly add your area to our service zone.
Is Your Decking Dirty?...
Let Our Soft Wash Bring It Back To Life!
Let Our Soft Wash Bring It Back To Life!
Let Our Soft Wash Bring It Back To Life!