Concrete Cleaning
Concrete cleaning and maintenance is an important part of any business.  Your concrete is typically the first thing your patrons, clients, or customers see as they approach your business.  After time your concrete can have many contaminates build up such as mold, mildew, plant & landscape debris, dirt, and worse gum.  All of the aforementioned contaminates can cause damage to your concrete which can lead to costly repairs in the future.  By not removing contaminates on a regular basis you increase your risk of potential slip and fall accidents as well.  Hydro Eco Clean our professionally trained technicians can safely remove all contaminates and leave your concrete beautiful and safe for your customers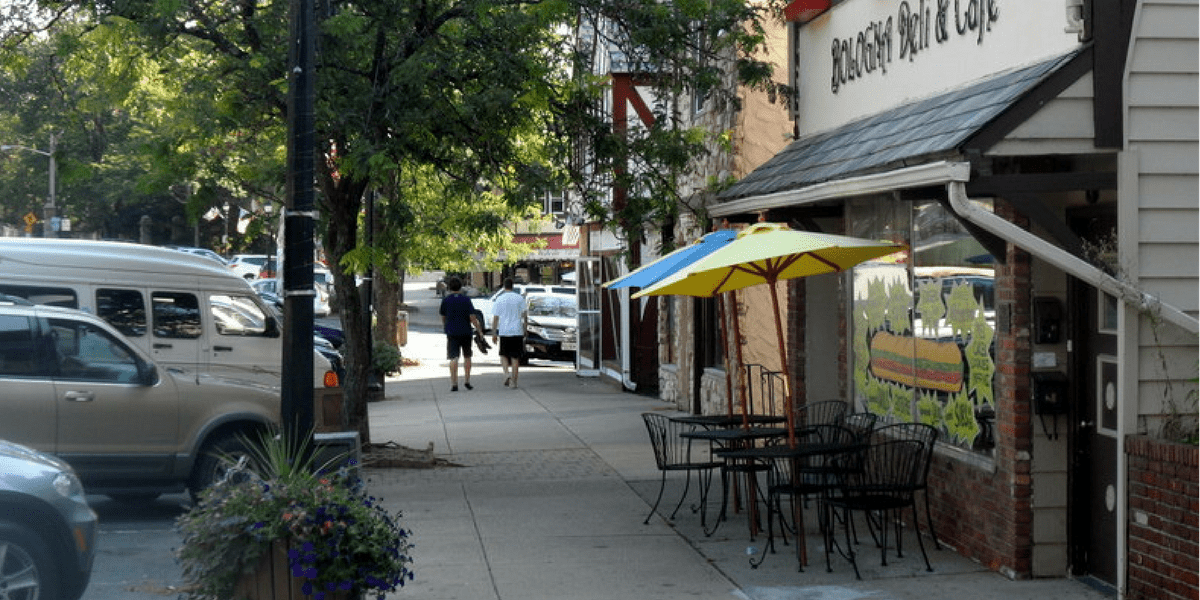 Let your concrete augment your business.
Our team delivers concrete cleaning that delivers beautiful curb appeal and a professional appearance to your driveway, parking lot, garage, and sidewalks with our concrete cleaning solutions.
Using soft washing coupled with the best biodegradable cleansers, we remove buildup and stains and completely refresh your surfaces.
The result?
You'll have spotless concrete… Without chewing gum, vehicle oil, or other unwanted extras.
Call our office in West Milford, NJ for a free estimate. We are happy to provide cleaning estimates in West Milford, Ringwood, Macopin, Wanaque, Bloomingdale, Butler, Kinnelon, and the Warwick communities. If you are outside of those areas, call us to possibly add your area to our service zone.