Fight Seasonal Damage
The Tri-state area of New Jersey, New York and Pennsylvania is fortunate to get four unique seasons. But with that comes weather changes that can cause havoc on homes. As a result, gutters can get clogged quickly, putting unwanted moisture in places that leads to fungus accumulation and unsafe conditions around the home.
9 Benefits of Gutter Cleaning
• Prevents Water Damage Occurring to Your Home
• Eliminates Nesting Places of Pests That Can Damage your Property
• Prevents Landscape Damages
• Protects your Home for Basement Flooding
• Extends Your Roof's Lifespan
• Gutter Cleaning Increases Your Safety & Comfort
• Shields Your Home Against Roof Leakage
• Enhances the Beauty and Value of Your Property
• Increases The Lifespan of Your Gutters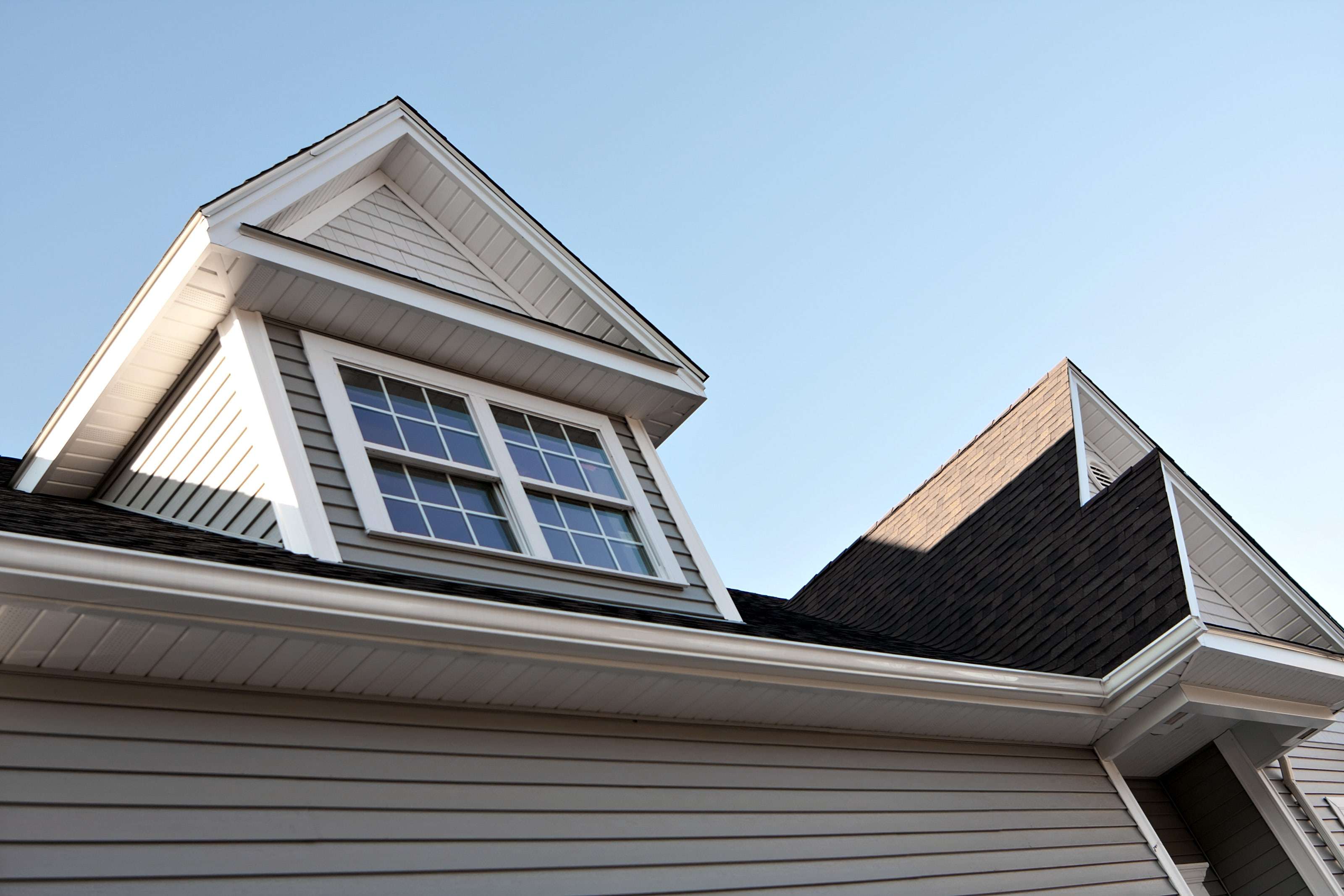 Clear the Clutter
The Hydro Eco Clean gutter cleaning team based in West Milford will clear the leaves, pest nests, sludge, and other buildup that would otherwise get in the way of the gutter's primary job of moving water away from the dwelling.
After testing to make sure flow is returned, we wash and whiten the exterior to shine up your property's curb appeal.
Contact Us
Our technicians travel the West Milford area for our residential gutter cleaning services – including nearby Ringwood, Macopin, Wanaque, Bloomingdale, Butler, Kinnelon, and the Warwick communities – to clean gutters, siding, fences, concrete, brick, decks and patios, restoring each to like-new condition.  At Hydro Eco Clean we are committed to maintaining compliance with the EPA's Federal Water Pollution Control Act amended in 2002 to ensure we protect our sensitive community water ways  and stormwater systems.
Contact us for a free gutter cleaning estimate or call our West Milford, NJ office if you have questions about this or any of our other pressure washing services.