Pequannock Township, New Jersey's Professional Exterior Restoration Service
Professional, Damage-Free Exterior Restoration
For anyone based in Pequannock Township New Jersey, Hydro Eco Clean provides a professional Exterior Restoration service. With expertise dating back to 2013, we provide a comprehensive cleaning solution that makes the most irksome exterior issue become a thing of the past!
Professional, Damage-Free Exterior Restoration
For anyone based in Franklin Lakes New Jersey, Hydro Eco Clean provides a professional exterior restoration service. With professional expertise dating back to 2013, we provide a comprehensive cleaning solution that can help even the most particular of exterior issues wash away and become a thing of the past!
For anyone who lives in the Pequannock Township, you'll know first-hand just how wonderful this location is. At Hydro Eco Clean, we help people within this wonderful location keep their household in the best condition possible. From using high quality exterior restoration services to offering assistance with everything from deck cleaning to roof washing and concrete cleaning, we have numerous skills you can rely on to better care for your home.
Based near the Pequannock River, this township makes a truly fantastic place to live. Not only does it give you the opportunity to enjoy a rural lifestyle with everything from fishing to farming, there's a fantastic pace of lifestyle here that you should thoroughly enjoy. What you might not enjoy so much, though, is the challenge of home maintenance.
Not only does caring for your home need effort, it needs expertise. At Hydro Eco Clean, we can offer all manner of house washing services, using environmentally friendly and safe cleaning solutions to do just that. We are an environmentally conscious business – the kind that does the job just as if the home was our own. This means we:
Never use any kind of substance of materials that would be deemed damaging.

Work around the clock to ensure the preparation and the performance on-site is just right.

Build a variable service that lives up entirely to your expectation and needs.

Are capable of dealing with everything from comprehensive deck cleaning to concrete cleaning.
This kind of comprehensive planning and solution-driven systems allows us to give you the care that you need in your Pequannock Township New Jersey property. Whatever your property issues, we have the skills to clean it up!
Pequannock Township New Jersey:
Find The Exterior Restoration Solutions Needed Today
The last thing that anyone needs is a home that is plummeting in value due to poor aesthetic condition. That is a common issue in Pequannock Township, though, and it's something that we look to avoid and sort out as soon as we can.
Using comprehensive and environmentally friendly cleaning solutions, we can help to clean up your property with using skills like:
Pressure Washing

Power Washing

Soft Washing
Roof Washing

Roof Cleaning
Concrete Cleaning

Deck Cleaning

House Washing
Each of these critical services can be trusted to deliver the kind of care and treatment that you need, want and desire. There is no reason why you should put up with poor quality house care, so let us help you out.
Sal did a great job power washing our house and deck! He was on time, respectful, understanding, and quick. Thanks Sal!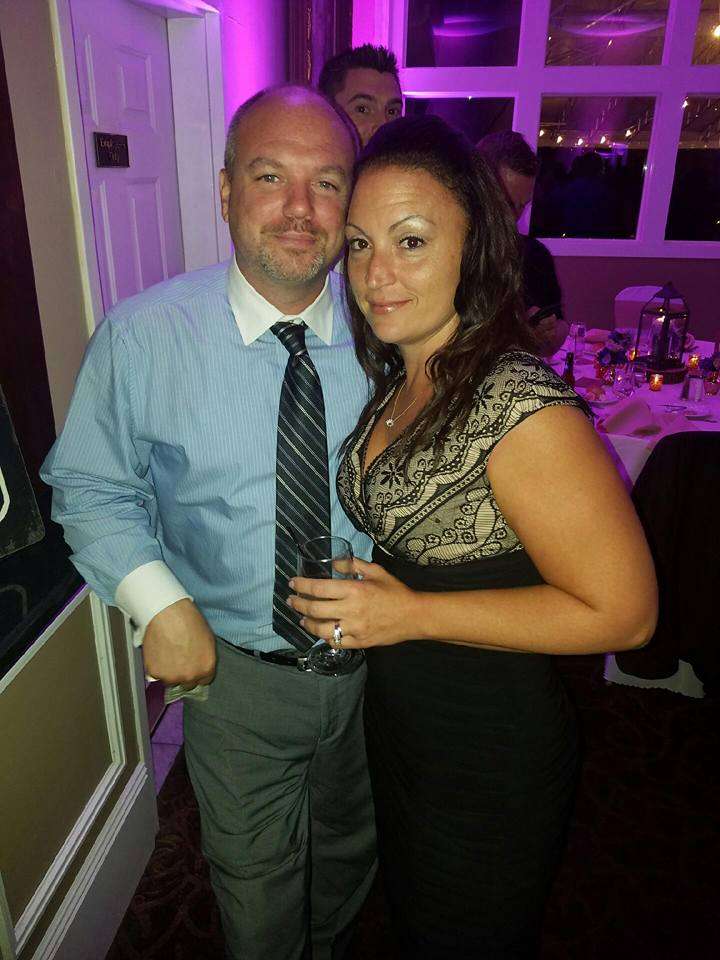 With our timely and professional house washing service, we'll make sure you are left with a home that looks stylish and up to the standards expected. Blessed with the landscape and general atmosphere around Pequannock Township, it's important that you work hard to keep your property in good condition!.
Need a hand? Then contact Hydro Eco Clean today. We'll be more than happy to assist as soon as we can!