Mahwah, New Jersey's Professional
Power Wash Service
Professional, Damage-Free Exterior Restoration
For anyone based in Mahwah, New Jersey, Hydro Eco Clean is the #1 rated Power Wash service in North Jersey since 2013. Call for your Free Estimate! We provide a comprehensive cleaning solution that can help even the most particular of exterior issues become a thing of the past!
Mahwah, New Jersey's Professional Exterior Restoration Service
Professional, Damage-Free Exterior Restoration
For anyone based in Franklin Lakes New Jersey, Hydro Eco Clean provides a professional exterior restoration service. With professional expertise dating back to 2013, we provide a comprehensive cleaning solution that can help even the most particular of exterior issues wash away and become a thing of the past!
At Hydro Eco Clean LLC, we are happy to provide a wide-reaching, comprehensive cleaning service across New Jersey. One area that we love working in, though, is the friendly and charming township of Mahwah. This creative, cool and very friendly little spot is the perfect place to live, and makes a great place to grow up and enjoy yourself. However, anyone who lives in this amazing region will know that, over time, the natural climate can have a negative effect on your property.
This is where we come in.
With Hydro Eco Clean LLC, you can get the help that you need to clean up your home in this wonderful township. Instead of putting up with damaged, decayed or otherwise ghastly looking home features, contact us today!
We'll be more than happy to take a look at your Mahwah NJ property and deliver the kind of extensive cleaning that it needs. From deck cleaning to sprucing it up and make sure it looks fantastic once again to house washing in a general sense, we have many different skills that we can provide you with.
Each one can help your Mahwah residence look spectacular once again. So, how can we help you?
Mahwah New Jersey: Services Provided
Alongside our deck cleaning and house washing, we also provide a reliable and effective general washing service. For example, we provide effective pressure washing, power washing and soft washing. Each one can be used to help make sure your home maintains the look that you want. From stripping the old paint from the wall using high-pressure washing to soft washing to cleaning up the building and restore its vintage charm, we can help you out in any way that you might want or need.
Also, we provide effective roof washing and roof cleaning services. This helps us to make sure that all of our Mahwah clients can enjoy a very comfortable, professional and cleanly managed roof. This helps to improve efficiency, reduce the likelihood of your roof becoming damaged and can also ensure it maintains a rich, natural tone for years to come.
We also are a concrete cleaning service that allows us to make sure your building, patio and walkways can maintain real cleanliness. Concrete often looks grimy, stained and just plain dirty, but we can make it look much more inviting with the right touch. Our Mahwah New Jersey team will be happy to come out and take a look at anything in your home that might need cleaning.
As exterior restoration experts in New Jersey, we remove much of the typical challenges involved with property management. Just let us know what you are looking for, and we'll be more than happy to oblige in any way that we possibly can.
They did an amazing job on our house … We also got the gutter whitening … I can't believe they are the same gutters !!! Top Notch Co !!!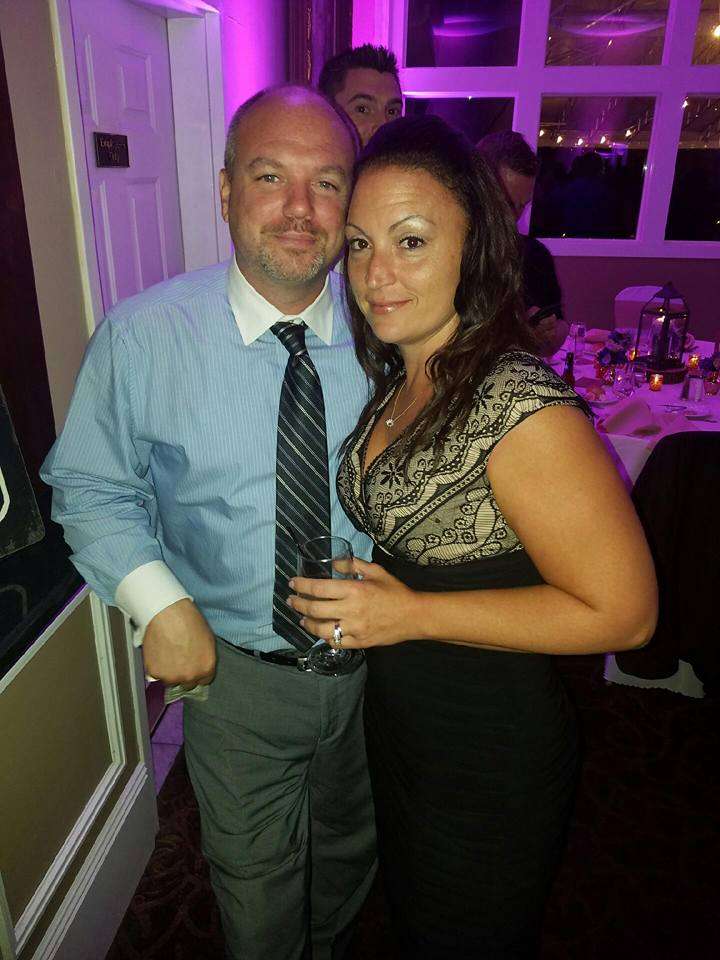 Contact Us Today
Just let us know what you are in need of, and we can help to suggest the right plan.
From one-time service to setting up a maintenance plan, we'll make sure your home
or business can look stellar in the shortest time possible!