Create the Best First Impression
A first impression is extremely important to a potential customer on deciding whether they will use the services of a business. This is no different for industrial properties.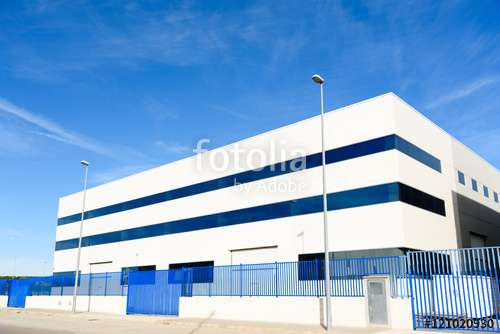 Our team uses the Pressure Washing Resource Association (PWRA)-recommended "soft pressure washing"method to completely restore your building's exterior to its former self, and creating an inviting and professional look. This approach gives us the ability to safely remove mold, stains, dirt, and mildew from your siding, gutters, concrete, roof and other exterior surfaces. Whether your business is comprised of brick or vinyl, we have the right cleaning solution to give the results your future customers will appreciate.
This service not only provides a clean and professional look, but minimizes the likelihood of safety hazards. Few people have been injured on a job site that was too clean.
Contact Us
Call the Hydro Eco Clean office in West Milford, NJ for a free estimate. We are happy to provide storefront cleaning estimates in West Milford, Ringwood, Macopin, Wanaque, Bloomingdale, Butler, Kinnelon, and the Warwick communities. If you are outside of those areas, call us to possibly add your area to our service zone.