Hydro Eco Clean - Your Local Pressure Washing Partner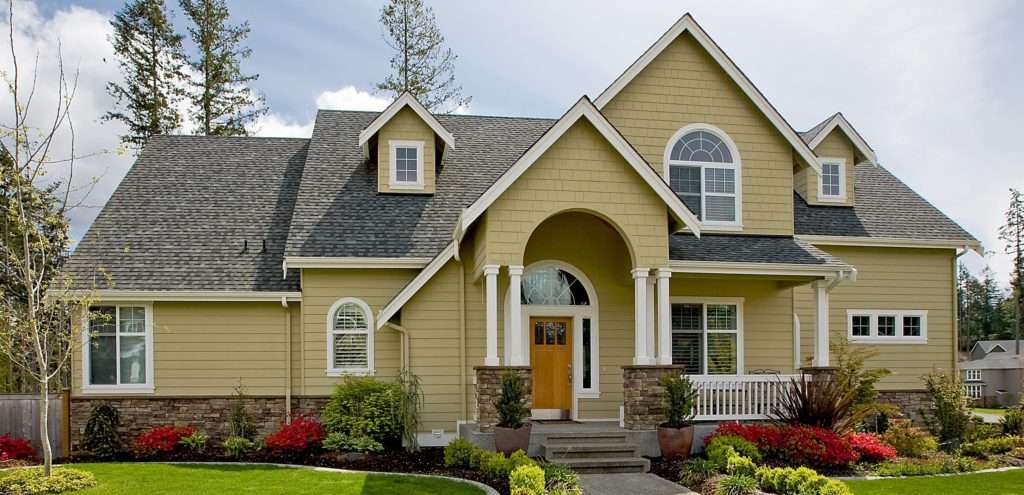 Your Local Home Care Partner
Hydro Eco Clean is proud to be from the north east, and we're honored to provide commercial, residential, and industrial properties pressure washing services throughout New Jersey, New York & Pennsylvania with great service and beautiful solutions.
Our team addresses the interconnected needs of your home or business with skilled professionals, exceptional equipment, and effective cleaners. From your deck to the driveway, from your roof to the foundation, Hydro Eco Clean takes care of it all.
Services for All Locations
Hydro Eco Clean Service Areas
HydroEcoClean is located in West Milford, New Jersey, and provides service in the surrounding area, including the following neighboring towns.
Ringwood, NJ  |  Wanaque, NJ  |  Kinnelon, NJ  |  Pompton Lakes, NJ  |  Oakland, NJ Suffern, NY  |  Franklin Lakes, NJ  |  Ramsey, NJ  |  Wyckoff, NJ  |  Lincoln Park, NJ Wayne, NJ  |  Waldwick, NJ  |  Monsey, NY  |  Ridgewood, NJ  |  Hawthorne, NJ
We are the Eco-Friendly, Eco-Nomical option for home pressure washing and power washing services.
Samples of Our Work
The following are some of the 'before and after' images that we've added to our Facebook page.
Want to see more? Be sure to follow us on Facebook to stay up to date with our offerings!
Mobile Uploads
Call us for those dirty gutters and prevent ice dam's this winter...

A house wash we did in Bayonne, NJ. The customer was so happy they asked us to come back and do their front and rear patio and the driveway.

Got mold, mildew or Algae? Give us a call for a free estimate or visit us online @ www.hydroecoclean.com
Contact Us to Get Started!
[divider_padding]
[framed_box rounded="true"]PRIVACY POLICY: Information submitted is for the sole use of Hydro Eco Clean and will never be sold to, shared with or distributed to any third parties.[/framed_box]