Mountain Lakes, New Jersey's Professional Power Washing & Exterior Restoration Service
Professional, Damage-Free Power Washing & Exterior Restoration Services
For anyone based in Mountain Lakes New Jersey, Hydro Eco Clean provides a professional power washing & exterior restoration service. With expertise dating back to 2013, we provide a comprehensive cleaning solution that can help even the most particular of exterior issues become a thing of the past!
Do you live in the borough of Mountain Lakes New Jersey? Do you own a property that is in need of cleaning and care?
Then welcome to Hydro Eco Clean LLC. Here, we provide all manner of reliable and effective power washing & exterior cleaning services. Each one is used to help make the quality of your home much more apparent. Ever since the borough was formed in 1924, named after the two wonderful lakes in the region, it's held very high standards of aesthetic appeal.
This is why, at Hydro Eco Clean, we make sure you can maintain and even exceed those community standards. From full-on and comprehensive house washing to basic cleaning like soft washing and concrete cleaning, we have numerous services available. Whether you need to have graffiti washed off the walls using our pressure washing or you need your gutters or roof cleaned, we have everything you need.
Our team can help you to:
Enjoy a much higher quality of life thanks to having a property that you can be proud of.

Support a much more specific house cost, making sure you have property that's of value.

Utilize your home for all purposes, such as making decking safe for usage again.

Improve home standards and make a dynamic first impression.

Up the value of your work done when renovating, keeping decoration fresher for longer.
With all of this in mind, you can find that our Mountain Lakes house washing can be the perfect place to start.
Power Washing Services We Provide in Mountain Lakes, New Jersey
We work hard and we work efficiently to get the job done, delivering key services such as:
Pressure Washing, Power Washing and Soft Washing.

Graffiti and Vandalism Removal.

Gutter Cleaning and Whitening

Roof Washing & Roof Cleaning.

Concrete Cleaning.

Deck Cleaning.

House Washing.
Each of these useful services allows for us to make the kind of change that your home needs. Interested? Then contact us today!
Sal recently power washed our house and we could not be happier. It is now squeaky clean and all the awful green mold is gone. Very professional service. Prompt response and excellent rates.Highly recommend this company.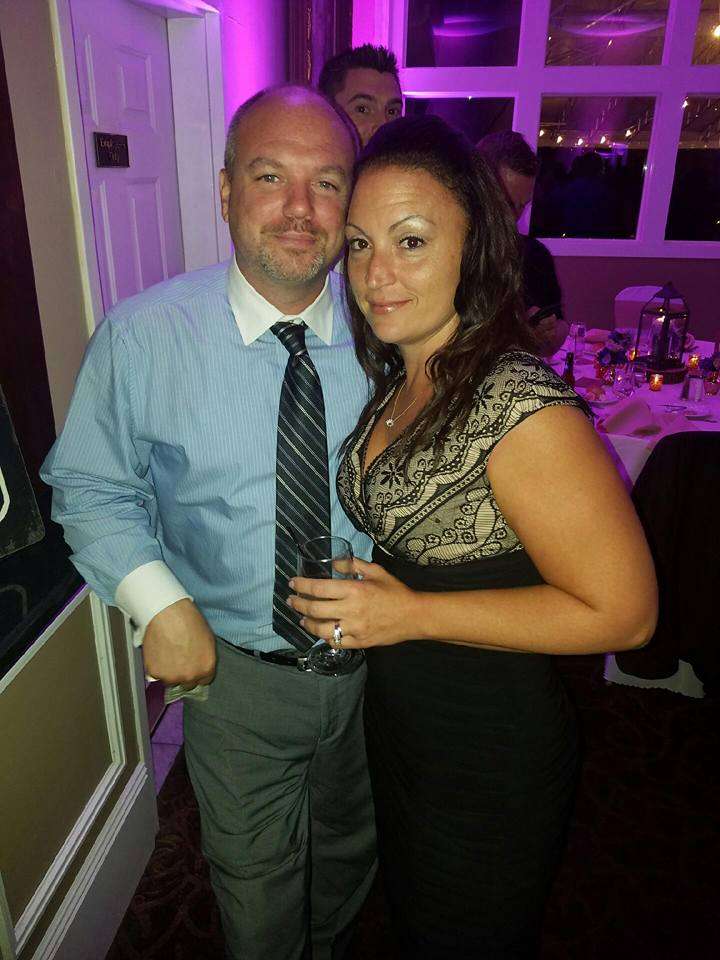 Mountain Lakes, New Jersey: Make The Change Today
We care massively about the quality of the job we do. This is why we have hand-picked a team of specialists who fully understand the importance of looking after your home. We've hired cleaning specialists who can work with the tools we use and utilize our environmentally-friendly, eco-minded approach to home care.
Whatever kind of change you need to your property in Mountain Lakes, we'll make sure you can get the help that you need right away. Just let us know what you are looking for, and we'll do everything in our power to do just that for you. Contact us today and we can set up a consultation to see which of our various services will be the right choice for you.
If you want to keep your property sparkling in the Mountain Lakes sun for years to come, let us help you make the change with minimal fuss!